Colour examples for spruce wood panels on our table sets, bar tables, round tables and stools
The detailed photos show different wood colours for our table sets, bar tables and round tables on three-layer spruce wood panels. Glazes lacquers and untreated wood. The dyes in the glaze protect the wood from UV light.
Open porous glazes with different colours
Please click on the picture for detailed view/further information.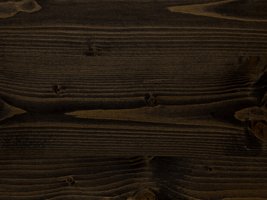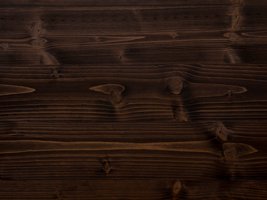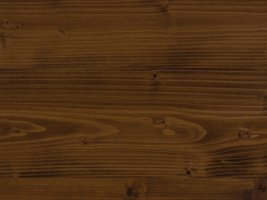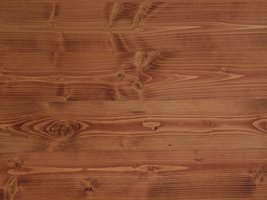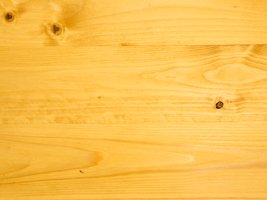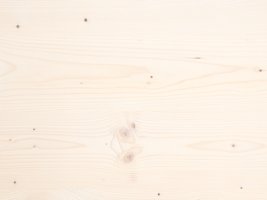 The glazes we use are open-pored, penetrate deep into the wood and never flake off. Glazes always require a dye. The colour pigments in the glaze protect the wood from UV light and prevent the surface from becoming grey. Glazes without colorants have no UV protection and are not suitable for outdoor use. The greying of the wood surface is a natural phenomenon, there is basically nothing harmful hidden behind it. Because the natural greying has a very wide colour spectrum and is therefore very different, the wood surfaces become very stained and unattractive. The colour pigments prevent the UV light from hitting the wood surface, thus preventing or considerably slowing down colour changes.
Painted wood surfaces
Painted wooden surfaces are unfortunately not suitable for outdoor use. Lacquers are on top, do not penetrate into the wood surface and peel off when used outdoors, the same applies to thick-film glazes. Of course these marquee furniture can be used also with festivities in the external area are recommended we constructive wood protection under roof or after the festivities the furniture to dismantle again. For outdoor garden sets without a roof, varnished wood surfaces are definitely unsuitable.
Unprocessed raw spruce wood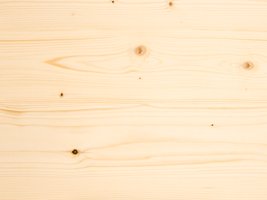 Occasionally customers buy our picnic tables, pub tables, marquee sets and bar tables with untreated wooden panels and varnish, glaze or oil the surface themselves. Some wood preservatives can only be applied outdoors. These cannot be processed by us. If a customer wishes such a wooden surface, for example because the furniture should match the colour of his building exactly, then the customers can buy untreated marquee sets from us and apply the surface themselves.
Back to overview: Various colours for table sets, pub sets, picnic sets and bar tables with spruce wood top